We found our CHENDA
After months of casting outreach, Channy Laux has agreed to play the part of Sophia's mother, CHENDA. We're honored and excited to collaborate with Channy as she embodies the fierce, tenderness, and tough-love of this Cambodian mother.
READ below to learn more about Channy:
Channy Laux is a survivor of the Khmer Rouge genocide in Cambodia. She was thirteen-years-old when the Khmer Rouge took over the country. In June of 1979, Channy arrived in Lincoln Nebraska as a refugee. After four years of no school and not knowing a word of English, she attended Lincoln High School; went on to earn BS degrees in Computer Science and Mathematics from the University of Nebraska-Lincoln and a Master of Science in Applied Mathematics from Santa Clara University. Channy worked in Silicon Valley as an engineer in the Aerospace and Biotech industries for 30 years. As a strong supporter for women in engineering, Channy has been a board member of INCOSE (International Council on Systems Engineering) and held office as president of INCOSE Bay Area Chapter. She is passionate about cooking, dining, and entertaining friends. She is the owner of Apsara Foods and author of Short Hair Detention - Memoirs of a Thirteen Year Old Girl Surviving the Cambodian Genocide.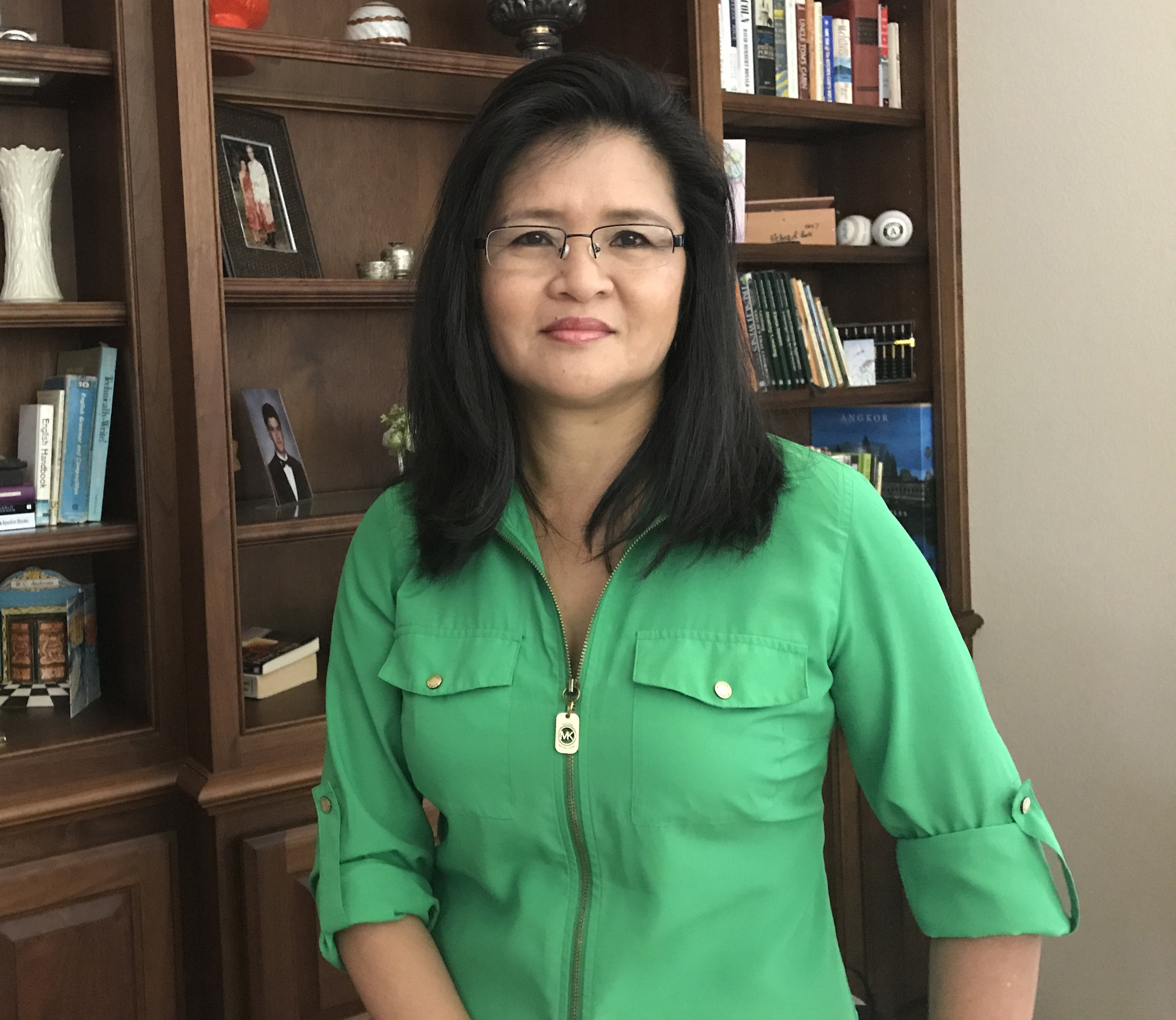 After a long career in the math and sciences, Channy is pursuing a creative endeavor in her first film role as CHENDA.